Linda Burman-Hall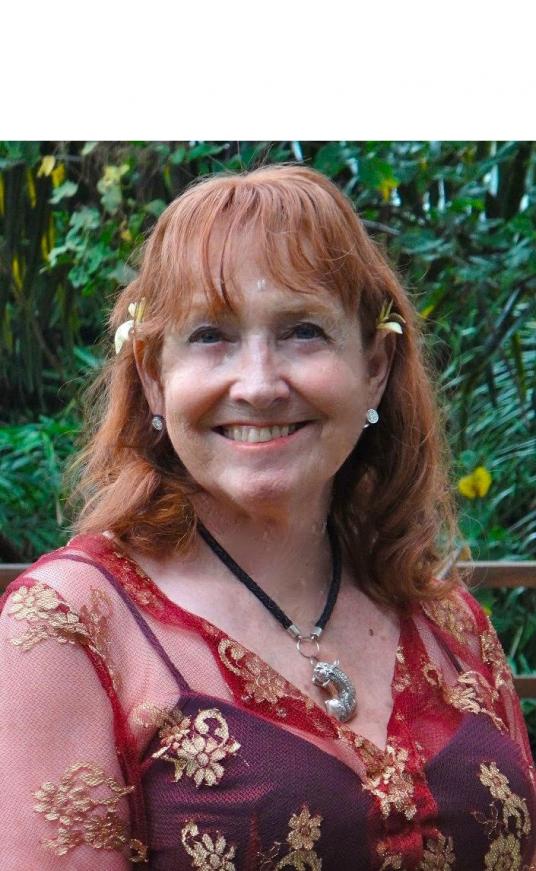 Baroque music and performance practices; historic keyboard repertoire (harpsichord, organ,and fortepiano); Indonesian music cultures; ethnomusicology; new and experimental music, including bio-music.
Research Interests:
Linda Burman-Hall's research centers on performance practices and improvisation in selected Western and non-Western musics. She is active not only as a musicologist-performer specializing in Baroque and classical literature for early keyboards, but also as an ethnomusicologist of Euro-American and Indonesian traditional musics. She is interested in relating regional styles and fashions in music to their cultural context and in describing and performing appropriate realizations of musical materials.
Although she is perhaps best known as Artistic Director of Santa Cruz Baroque Festival, Linda Burman-Hall regularly performs a wide range of music, from works of the medieval mystic Hildegard of Bingen to world premieres of multi-cultural, experimental and computer music.
Visit site