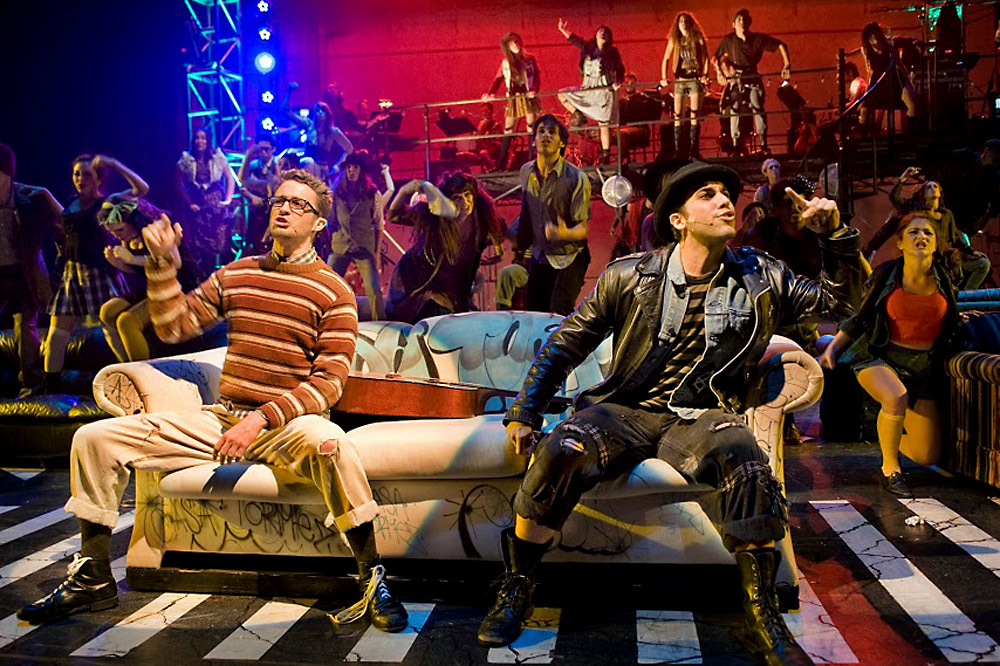 Steve DiBartolomeo, Westside Studio Images
What we do
Artists create meaning, solve problems, and challenge expectations. The Arts Research Institute at UC Santa Cruz supports UC faculty, graduate, and undergraduate students involved in creative research, scholarship, and publicly-engaged practice. We are particularly interested in fostering critical interdisciplinary collaborations that reach across disciplines and genres and engage a broad range of off-campus partners, organizations, and communities. We are committed to supporting the diverse artists and scholars of our campus in an environment of respect, support, innovation, and exploration.
We do this by
building and supporting Arts Division research initiatives
coordinating and managing strategic planning and fundraising to elevate the visibility of the arts
placing equity and inclusion at the center of our work
coordinating cross-divisional, multi-campus, and national arts research collaborations
administering the ARI faculty grant program
ARI Fellows, 2021-2022
Each year ARI supports a small number of Faculty Fellows who are developing innovative projects, allowing them to continue their research, develop new collaborations, and bring their work to fruition. ARI Fellows deliver a public lecture or hold a seminar related to their work during the fellowship year.
*fellowship supported by the UCSC Office of Research/ARI seed fund grant program
View our 2021-2022 Grantees