Jennifer Parker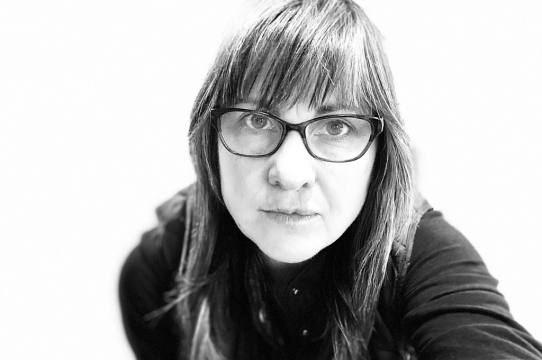 Jennifer Parker is an artist and professor of Art and Digital Art & New Media and founding Director of the OpenLab Collaborative Research Center (openlabresearch.com).
Parker investigates methods of Arts Integration in Higher Education by combining creative research practices with science, engineering, and technology. As an artist, Parker carves sites for collective entanglement between disciplines. Facilitating, identifying and determining the boundaries of complex, multi-dimensional space with the aim to develop (a sense of) community to encourage learning, and inform and develop the practice of its members. Her methods of inquiry build on lab and studio visits, literature reviews, and conversations with faculty and students across disciplines triggering a heuristic learning process to pursue creative research for exhibitions and publications.
ARI Supported Project: The Algae Society BioArt & Design Lab (http://algaesociety.org) is an international group of art and science algal researchers that promote interdisciplinary approaches for addressing current environmental challenges. Coming together as art and science researchers, we create place-based exhibitions that engage diverse publics while aiming to shift the culture towards sustainable practices.
Visit site