Jennifer Parker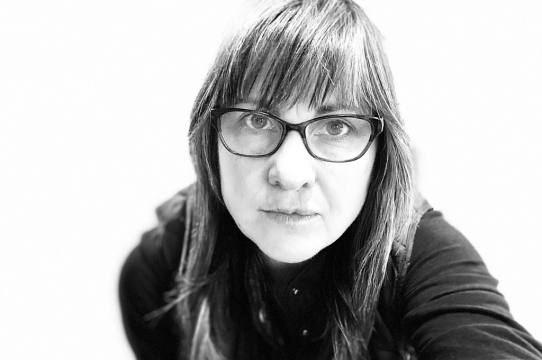 Jennifer Parker is an artist and professor of Art and Digital Art & New Media and founding Director of the OpenLab Collaborative Research Center (openlabresearch.com).
Parker investigates methods of Arts Integration in Higher Education by combining creative research practices with science, engineering, and technology. As an artist, Parker carves sites for collective entanglement between disciplines. Facilitating, identifying and determining the boundaries of complex, multi-dimensional space with the aim to develop (a sense of) community to encourage learning, and inform and develop the practice of its members. Her methods of inquiry build on lab and studio visits, literature reviews, and conversations with faculty and students across disciplines triggering a heuristic learning process to pursue creative research for exhibitions and publications.
Parker served as department chair from 2012-17 and as principal faculty for the Digital Arts & New Media (DANM) MFA program from 2008-18 where she directed the Mechatronics collaborative research cohort to develop research projects that combine art, design, science, and technology. She is a board member for SOUNDWAVE, a non-profit arts organization that creates cutting edge art, technology, and performance experiences in the San Francisco Bay Area. From 2008-2012 she collaborated with artist Barney Haynes on sonicSENSE, an expandable and evolving site for art, culture, and new technologies. In 2018 Parker co-founded The Algae Society: Bio Art & Design Lab working with artists and scientists around the globe to create exhibitions with algae as a non-human research partner and is serving as campus lead PI for PlaceMakers: UC Place-based Art + Design initiative, multi-campus planning grant. Her most recent project with the Sesnon Gallery, What Makes Us Human: An Art + Genomics Convergence is open to future collaborations and explorations with students and researchers around the world.
Visit site